How to buy a product license.
We sell license keys for our software products on our website.
To be able to make a purchase, you must register and provide all the necessary data, paying attention to providing the correct data that corresponds in reality. We fully trust our clients and do not check the correctness of your entered data. However, we reserve the right to moderate data if necessary. We are also a law-abiding company and if your actions on our platform conflict with the laws of POLAND, we will be forced to take compulsory measures to limit violations.
Registration
https://panel.puqcloud.com/register.php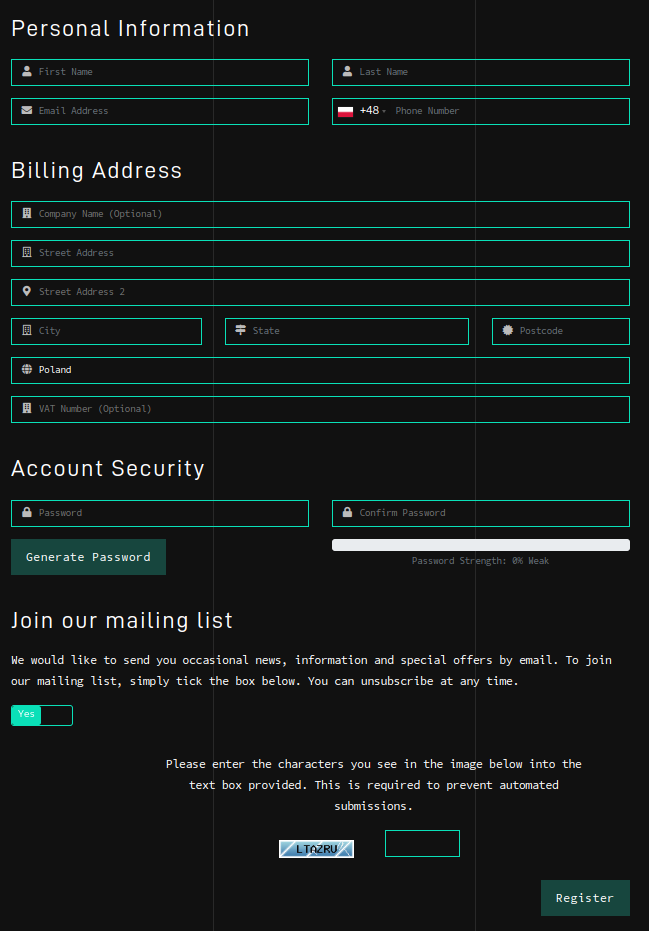 After successful registration, you can order the software product.
https://panel.puqcloud.com/index.php?rp=/store/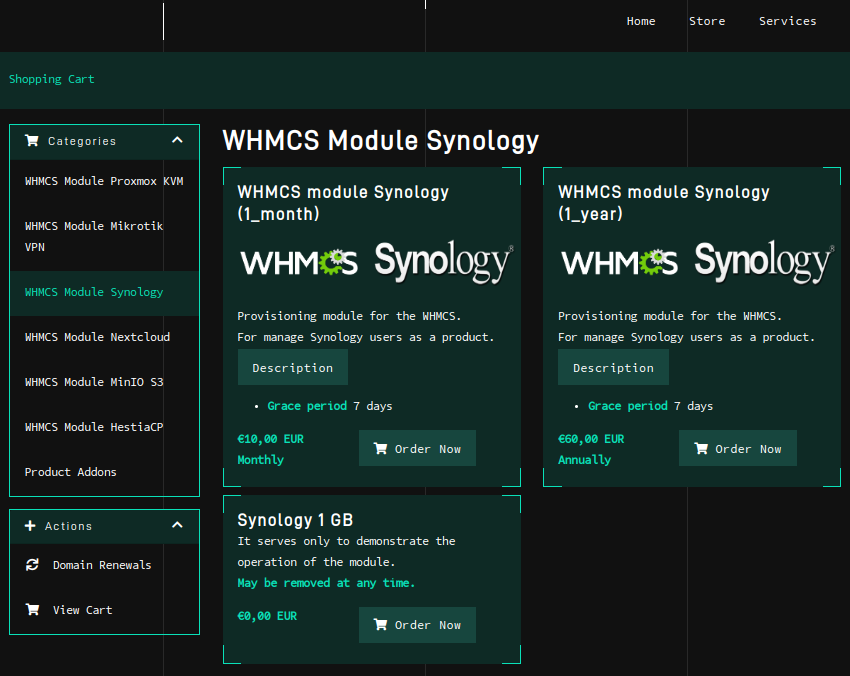 After placing an order, our system generates a license key for the products you have chosen and sends it by e-mail.
Shortly after ordering, you have the option to take full advantage of the product, even if you have not yet paid. You have 7 days to make the payment.
During this time, you can safely test the product and decide
if its functionalities suit you.
After the 7-day period, in the absence of payment, we will block the license and you will not be able to use this license without payment. A deactivated license also results in product operating limitations, which was mentioned at the beginning of the document.